I'm a Healthcare Provider
Rocky Mountain Analytical is the only accredited lab in Canada focused on functional medicine testing. We proudly help over 2,500 functional and integrative medicine professionals across the country with their clinical testing needs.
I'm a Patient
We want you to get well and stay well. That's why we work with your healthcare provider to ensure you have access to efficient, reliable and high-quality functional medicine testing to best support you in managing your health and wellness.
Our tests & services
Together with our parent company LifeLabs, and partnership with industry leader Genova Diagnostics, Rocky Mountain Analytical offers a complete suite of tests to help easily identify a broad range of health conditions.
RMA FST™ IgG Food Sensitivity Testing
Undiagnosed food sensitivities can affect your quality of life. Manage your health and well-being with the RMA FST™ IgG Food Sensitivity Test, a report looking at up to 222 foods.
Comprehensive Hormone Insights™ CHI
Fatigue, sleep disturbances, stress, anxiety, low libido, weight gain or fertility issues? These may be symptoms of hormone imbalance.
Patient Assessment Panels by LifeLabs
Patient Assessment Panels are a great tool for gaining comprehensive insights about your patient's health status, improving your understanding of the underlying imbalances that lead to disease.
Genova Tests
Our laboratory partner, Genova Diagnostics, offers testing to providers to support the personalized treatment and prevention of chronic disease.
Wellness at Rocky Mountain Analytical
We want to help with the pathway to wellness. We do that by offering tests that focus on prevention and early identification of potential health conditions.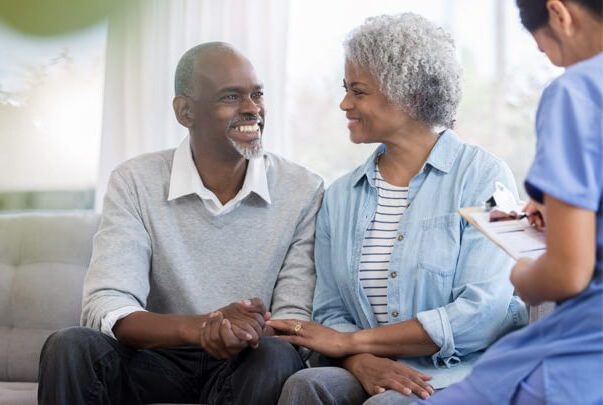 Proudly Canadian owned and operated.
Rocky Mountain Analytical has the expertise to provide you with quality testing you can trust. Accredited by the College of Physicians and Surgeons of Alberta, thousands of healthcare providers and patients nation-wide count on us for their functional medicine testing needs.
Changing lives one test at a time...