Your Privacy – Our Commitment
At Rocky Mountain Analytical, we are committed to maintaining the highest standards of privacy, confidentiality and data security including personal information of our patients.
This is fundamental to achieving our goal in providing enhanced patient care. RMA has robust privacy policies, procedures and training in place that are in compliance with applicable privacy laws.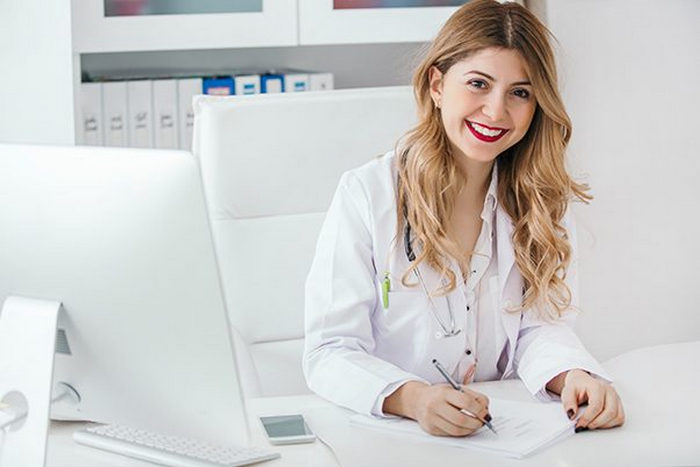 Why We Collect, Use and Disclose Your Personal Health Information
Rocky Mountain Analytical collects and uses your personal information primarily:
To verify your identity
To provide you with the products and services you request from us
To process your laboratory test
To communicate with you about your account and to provide you with information related to other Rocky Mountain Analytical services
To plan, evaluate and monitor the services we provide to you
For research, quality improvement activities (such as sending patient satisfaction surveys) and statistical analysis of data purposes
For any other purpose that may be identified to you before or at the time the information is collected
For purposes as mandated by law
Rocky Mountain Analytical will make reasonable efforts to ensure that information about you is accurate, complete and up-to-date. However, please inform Rocky Mountain Analytical of any change of name, address or other information.
Rocky Mountain Analytical takes security measures to ensure your personal health information is protected from loss, theft, unauthorized access, use, copying or disclosure. As a health information custodian, we review and update our security measures to meet industry standards. We have implemented safeguards to protect your personal information and these include but are not limited to:
Physical safeguards: locking filing cabinets and restricting access to our facilities to only authorized employees, vendors or visitors.
Technical safeguards: passwords, encryptions and firewalls.
Administrative safeguards: role based access, staff training, signing a confidentiality pledge.
If you have any questions about the collection, use or disclosure of your personal information by Rocky Mountain Analytical, or if you simply want to know whether we have any of your personal information on file, you may contact us.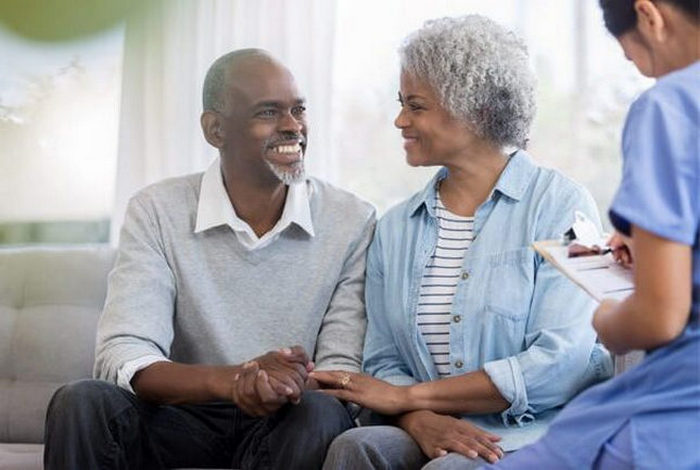 Questions or Concerns
For any questions or concerns, please contact:
LifeLabs Privacy Officer
100 International Blvd.
Toronto, Ontario M9W 6J6
Phone: 1-844-783-6677
Email: privacy@lifelabs.com
If you are not satisfied with the response from Rocky Mountain Analytical after making a complaint, you may have recourse to additional remedies under applicable privacy legislation. For further information, please contact your provincial Privacy Commissioner Officer.