Working with us
Rocky Mountain Analytical – your trusted partner in care. Your focus is on providing patients the best possible care and we're here to help. To complement our comprehensive menu of tests, we provide resources to registered healthcare professionals to support your testing needs.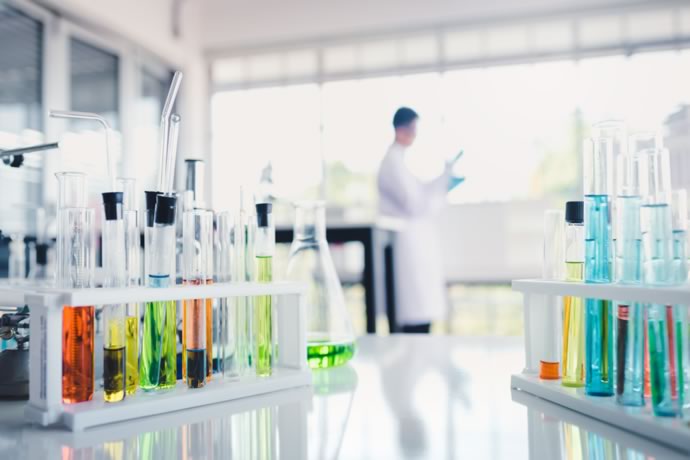 Available 24/7, this client portal is where you access test results, order supplies, download important documents, view past webinars, and receive Rocky Mountain Analytical notifications.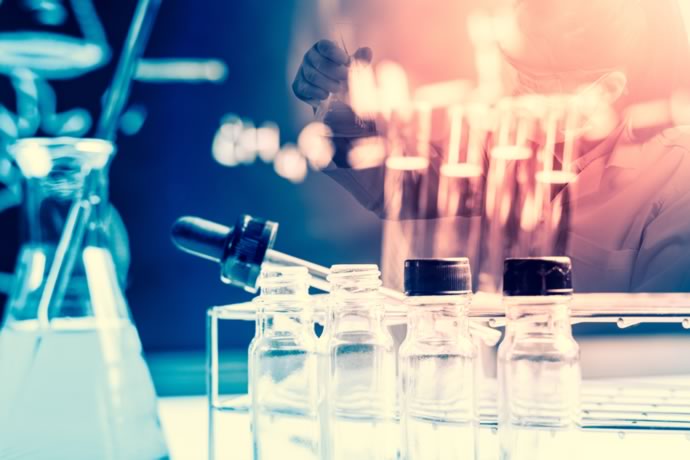 To assist in interpreting test results, we have a clinical support team on staff. Book phone consultations to review results and have your clinical questions answered, or contact our Customer Service representatives through phone or email.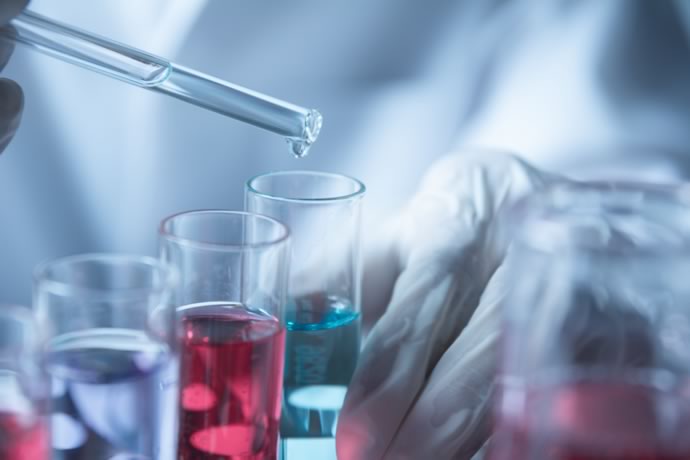 We offer newsletters, webinars and live regional events exclusively for healthcare providers. To keep up to date on the latest innovations, best practices, upcoming events, and promotions, please join our mailing list.
How to order a test?
Ordering tests with Rocky Mountain Analytical has never been easier!