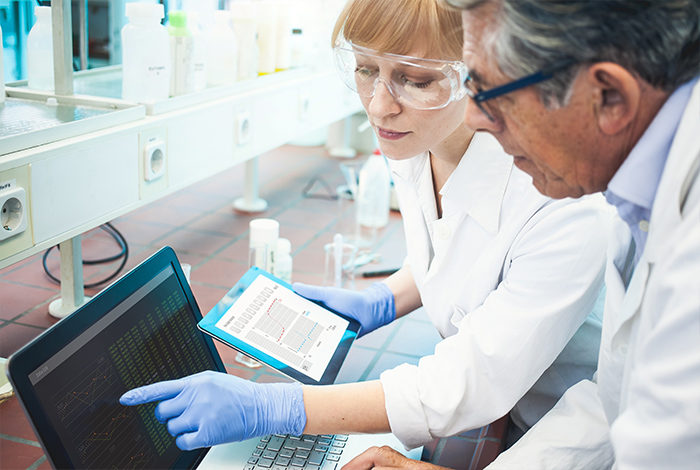 Pursuit of Excellence
As an accredited medical laboratory, Rocky Mountain Analytical has cultivated a loyal following of functional and integrative medicine professionals from coast-to-coast. Unified by a desire to prevent disease and attain health, we are valued partners in providing high-quality testing to help you achieve clinical results faster.
In partnership with our parent company LifeLabs, our pursuit of excellence has made us Canada's leading functional medicine laboratory and this commitment is underscored by our values of:
Patient well-being
Building strong collaborative relationships
Advancing the science of wellness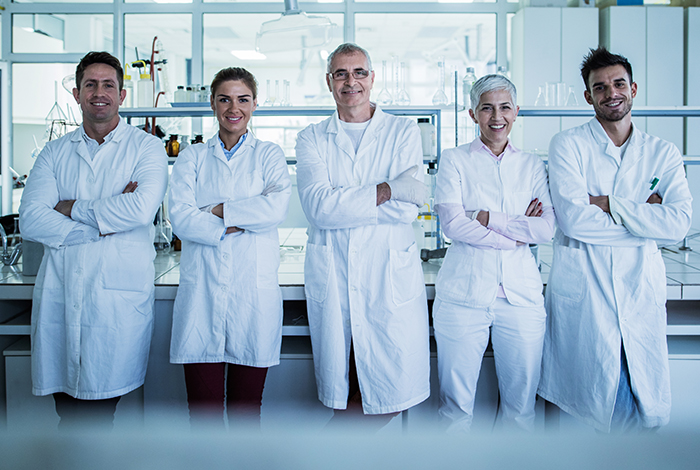 Our Leadership Team
The greatest strength of Rocky Mountain Analytical rests with our people. It's their passion and commitment that drives us forward each and every day.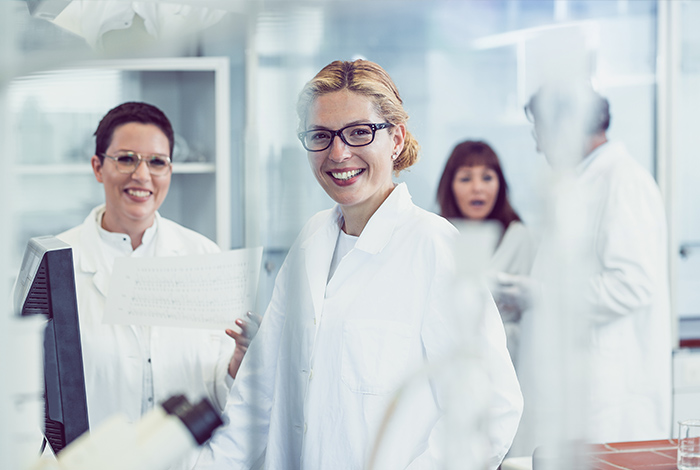 Careers
Our healthcare providers count on the expertise of our staff to help map a journey towards better health for their patients. We are looking for the brightest minds and caring hearts to join our team.
Accreditation
The purpose of assessing and accrediting laboratories is to evaluate and ensure compliance with established standards, identify areas of excellence and to provide recommendations for improvement.