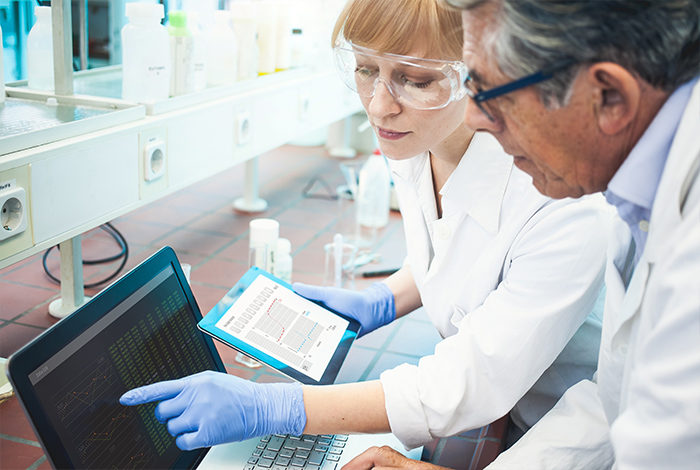 Our Evolution
Rocky Mountain Analytical has been providing functional medicine testing to arm healthcare practitioners with vital insights into their patients' health since 2002. With roots as a small lab in Alberta, we have since grown to become part of Canada's largest community lab, LifeLabs.
Since 2013, RMA and LifeLabs have worked together to support the growing community of functional medicine practitioners across Canada. Through this partnership, LifeLabs and RMA provide the infrastructure, investments, and strategic partnerships that help practitioners and their patients manage their health in a way that's most meaningful to them.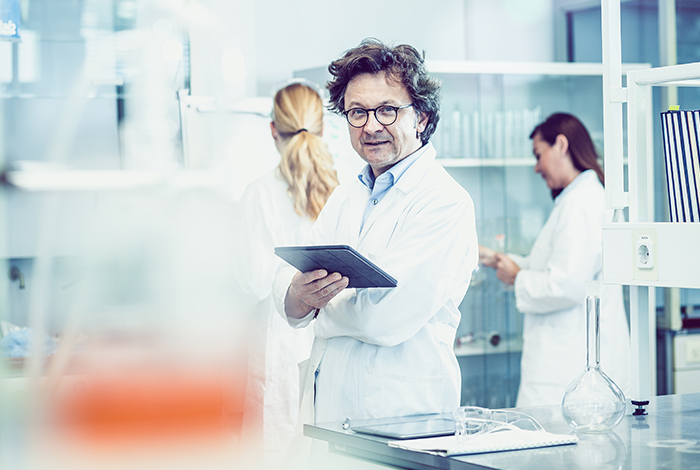 Our Philosophy
Rocky Mountain Analytical wants to help people get well and stay healthy. We do that by offering tests that focus on prevention and early identification of potential health conditions.
Canadian owned and operated, Rocky Mountain Analytical has significant expertise in functional and integrative medicine. Our broad expertise enables us to provide clinical support to both new and experienced functional and integrative medicine professionals. We offer:
Simple ordering processes.
Visual results which are easily interpreted and actionable.
Healthcare provider consultations and education at no additional charge.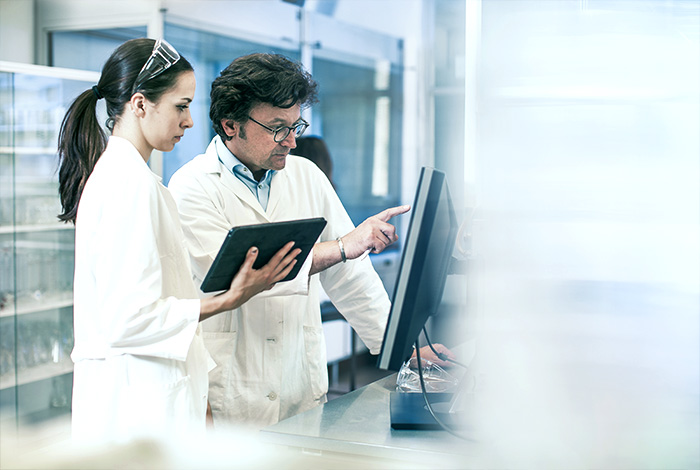 Commitment to Quality
At Rocky Mountain Analytical we have an unwavering commitment to excellence and ensuring the quality of our tests and results.
RMA testing is run out of the LifeLabs laboratory in Burnaby, BC. We use state-of-the-art technology and industry best practices to guide our assay techniques, and work with recognized experts on the interpretation of results, allowing us to uphold high standards of accuracy and reliability so we can continue to earn the trust of healthcare providers and patients across the country.
As an industry leader, we are relentless in our pursuit of advancing the science of wellness and working with our parent company, LifeLabs.