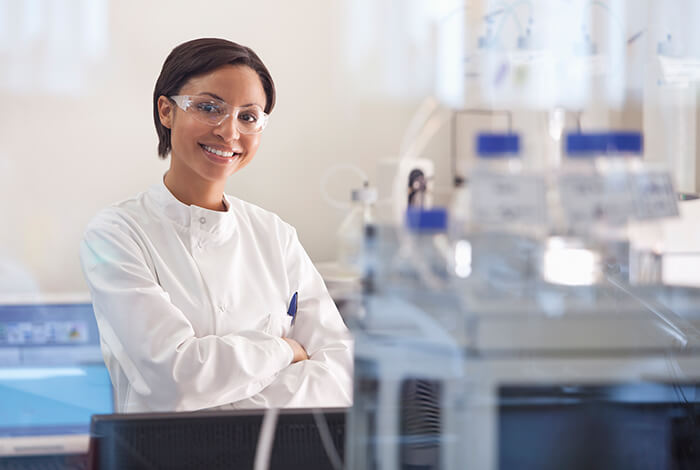 Ready to make a difference?
Make Rocky Mountain Analytical your next career move.
We are always looking for some of the best and brightest minds who are committed to helping people through wellness. A proudly Canadian company, together with our parent company LifeLabs, we provide functional medicine laboratory testing that help healthcare providers diagnose, treat, monitor and prevent disease in patients.
It's not just patients we are passionate about. Our people are at the centre of every service, project, milestone, success and celebration. Our Total Rewards & Recognition programs are designed to show our appreciation and represent our commitment to our people centric values.
Start Your Career With Us
Want to be part of an innovative and growing national company? Access the latest opportunities with Rocky Mountain Analytical as well as LifeLabs and their subsidiaries.