Why Accreditation Matters
The purpose of assessing and accrediting laboratories is to evaluate and ensure compliance with established standards, identify areas of excellence and to provide recommendations for improvement. Accreditation is defined as the public recognition of quality achievement by a health care organization, as demonstrated through an independent external peer comparison of the organization's performance against current best practices.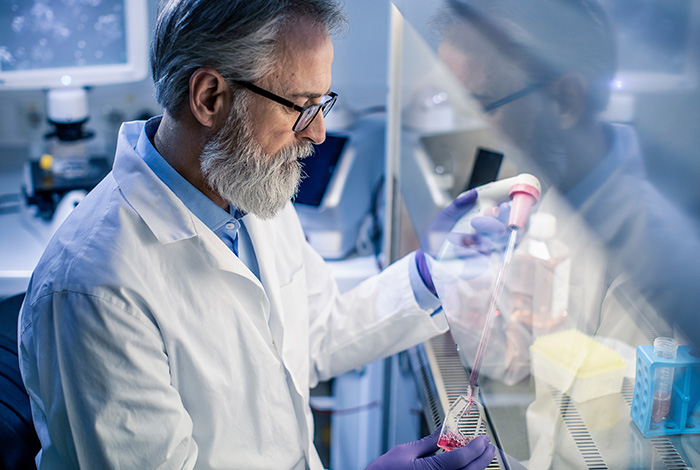 Laboratory Accreditation:
Promotes accuracy and reliability of testing/services provided.
Provides standards of practice and assesses compliance to the standards.
Identifies deficiencies that may affect test quality; patient or staff safety.
Facilitates communication and learning opportunities for both the facility and the external assessment team.
Promotes uniformity in practice between laboratories.
Ensures effective medical direction over medical practices contributing to the standards of care for patients.